Home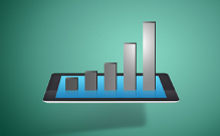 Investing can be intimidating. We help to make it understandable and manageable.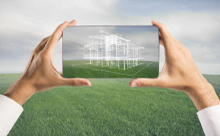 At SFSG, we like to look at the big picture, to see your financial situation through a holistic lens. Everything we do is summed up by the phrase "Planning is the Key to Security".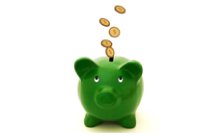 Tax planning and preparation are integral parts of your overall financial health. Work with us to maximize your return.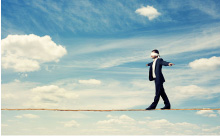 Click the box above to find out!*
What Are Your Financial Dreams?
What are your financial dreams? A new home? Saving for retirement? College for the kids or traveling to that dream destination? Shapiro Financial Security Group, Inc. can help you achieve them so you can sleep well at night feeling confident that your financial security is in good hands.